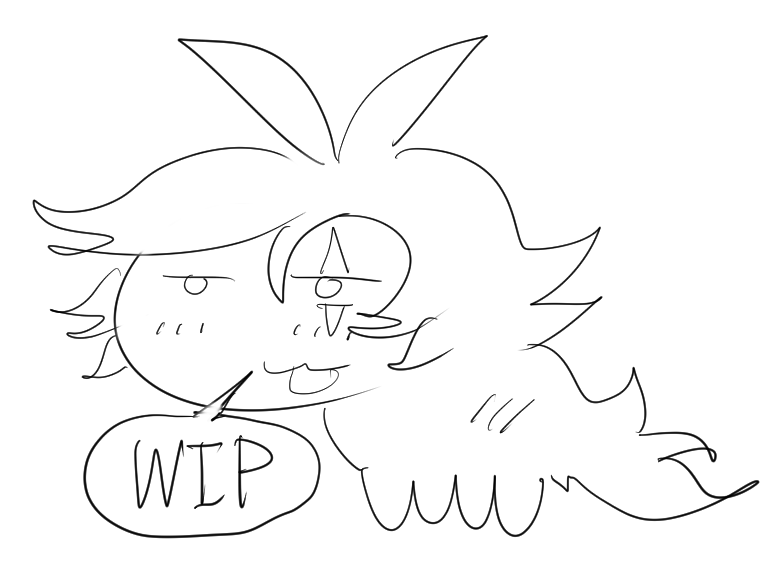 our lovely protagonist
SAMUEL VOLKOV
Sam is a very curious, very adamant young werewolf. You can often find him hunting the woods surrounding his house, either for prey (usually small animals) or to find any interesting creatures the woods has spawned.
He enjoys being alone; seeking the woods as a sort of second home. But he often bickers with his brother, Cliff, or watches TV with his father, Russ.
He has very long, dark amber hair, and tries his best to take care of it. He hates getting it cut, but Cliff insists he maintains it for hygiene...
His favorite animal is the great white shark.
GENERAL
18
He/Him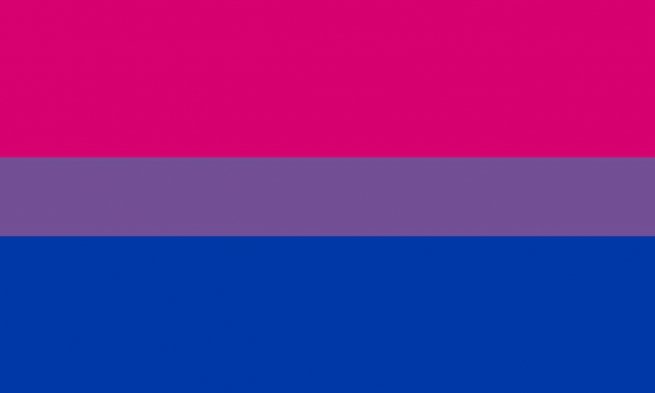 5'3"
121 lbs
Werewolf